
The Horizon Road Plus tire brings supple, plus-size traction and smooth riding characteristics beyond where the pavement ends. Create a new riding experience, regardless of where your exploits lead you.

Features
- Smooth centerline with herringbone outer tread. 
- Rounded profile with vertical channels to enhance cornering characteristics.
- High volume casing enables comfortable ride.
- Dual Compound Rubber means a fast rolling tire with great corning traction.

Usage: Endurance Road/Gravel
Conditions: Pavement/ Mixed/ Dirt
Wheel Size: 650b    

Width: 47 mm    

Level: Road Plus TCS     

Weight: 515 g    

Compound: Dual Compound DNA Rubber

About TSC
WTB's proprietary sealant tubeless system, TCS (Tubeless Compatible System,) revolutionized rims and tires in 2009 when combining ETRTO, ISO, and UST standards with light tubeless rotational weights. Never before had a standards-based tubeless system weighed so little.  Certified as the first sealant-based tires for the UST system in 2012 by Mavic, TCS continues to push the boundaries of what's possible through purpose-built tires and rims tailor-made for every discipline of cycling. Learn more about what's possible at wtb.com/tcs

Dual DNA Rubber compound    
Dual DNA is the perfect mix of efficiency, traction and durability. The centerline tread features a firmer rubber compound that boasts faster rolling and increased durability, while the side knobs are composed of softer, slower-rebounding rubber that improves control and grip.     

Road Plus

WTB Road Plus tires bring supple plus-size traction and smooth riding characteristics beyond where the pavement ends. Each of our Road Plus models pair a smooth centerline to various levels of outer tread/knobs, providing different degrees of resilience and cornering traction to suit specific usages. High-volume road provides deceivingly svelte performance on pavement, with resiliency that isn't shaken by chasing confidants down dusty dirt roads. Sneak it into a cross bike, fit it into a road frame, the overall diameter stays the same as a 700 x 30mm road tire. Ride it on tarmac, take it to the dirt as well. Creating a new riding experience, regardless of where your exploits lead you.

Road Plus vs Standard 700c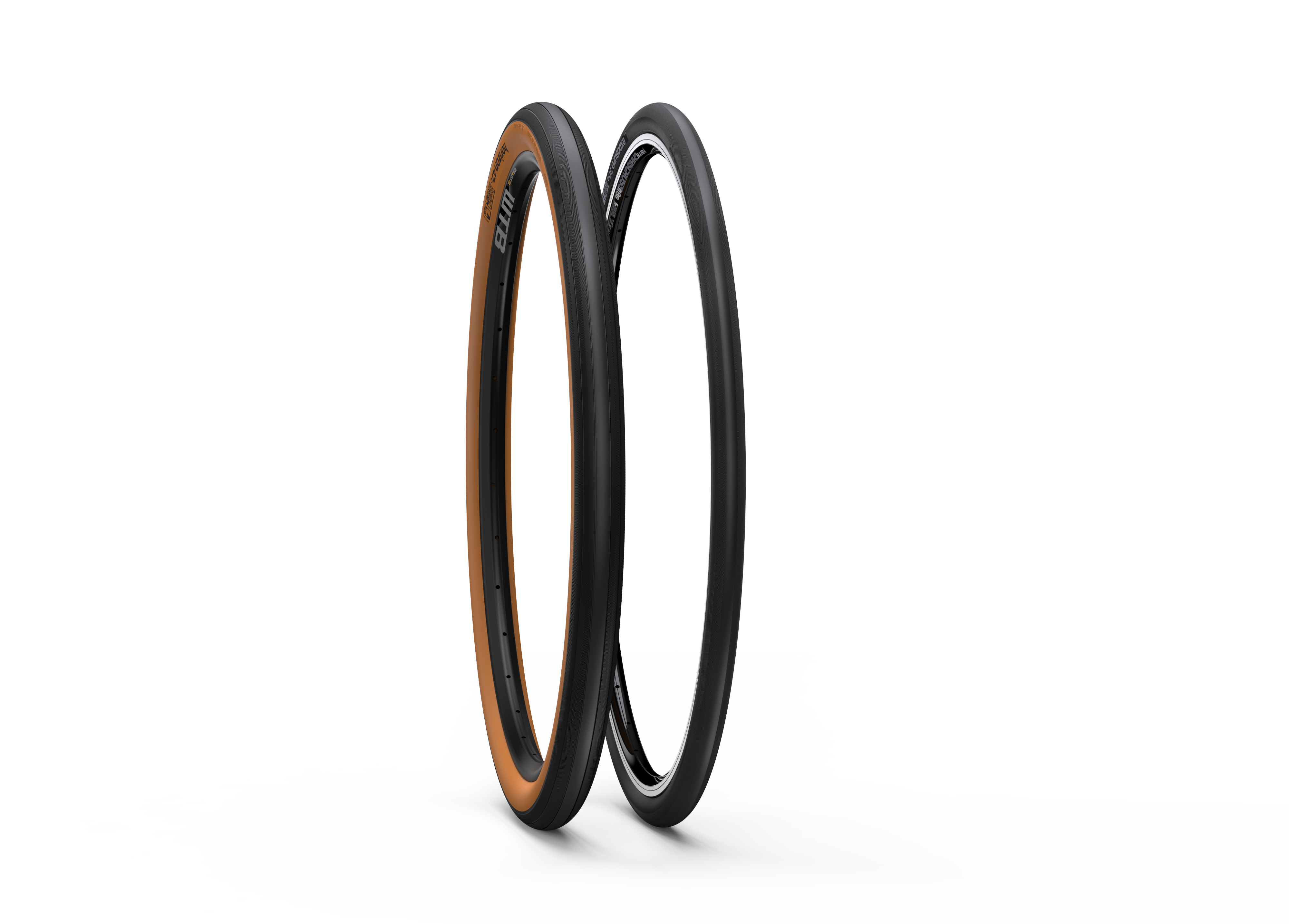 Road Plus Tire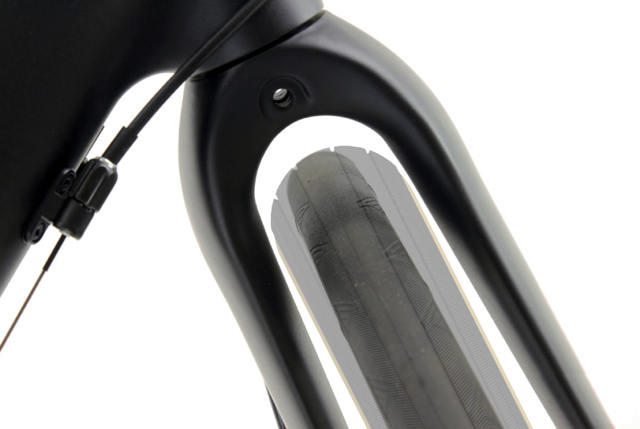 Plus-Sized to Drop Bars
It simply makes sense, perfect sense. Why not obtain plus-size benefits without slowing the pace? Added tubeless compliance with higher volume drowns out road noise, gravel vibrations, and dirt imperfections. All the benefits of the Road Plus are available on the Horizon and Byway TCS tires.

Fits Current Endurance Frames
Road Plus retains the same geometry as existing endurance road bikes but adds a high volume, tubeless 650b wheel and tire in place of a 700c. With 650b x 47c Road Plus TCS tires having the same overall wheel diameter as a 700 x 30c tire, it only requires a little more chainstay clearance than a traditional road tire. Pair it to a Ci24 Carbon or KOM i23/i25 650b TCS rim and you have a light, high volume, fast rolling setup without going back to the drawing board for frame design. Visit our Road Plus Fit Chart at wtb.com/pages/road-plus to ensure compatibility with your current frame.
Data sheet
SPECIALITY

GRAVEL